Innovation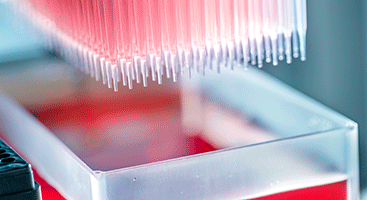 At BRIC, we have a strong interest in innovation to perform novel research and apply our findings to the benefit of society. BRIC aims to foster creativity and support researchers to develop innovative ideas, through making innovation a part of everyday culture at BRIC.
Collaborations with industry
BRIC has had between 2-4 research project agreements with the industry from 2018-2022. Current collaborations with the industy includes:
Core facility customers 2022-2023
Spin outs
Since 2007, several research projects have resulted in the start up of spin out companies. These includes:
Companies at BRIC
Since 2022 BiOrigin has been a BRIC based company.
Innovation working group
The BRIC innovation working group aims to support researchers regarding the development of innovative ideas. This includes hosting events and workshops focused on training, support and inspirtation, since 2021.
Main aims are to:
Foster and develop innovation at BRIC
Promote innovation coming from BRIC by organizing various events
Help researchers to recognize commercial potential in research, develop ideas, create and innovate