Research at BRIC
Disease-oriented basic research is the main focus of the research at BRIC. Our overall aim is to contribute to a basic understanding of how and why disease occurs, to discover new disease-related genes, and to identify new diagnostic markers, which are essential to provide more efficient treatment. 
Research Groups

We currently have 26 research groups working on research projects relevant for cancer, neurological and metabolic diseases. Click to learn more about their research.
Alliances & collaborations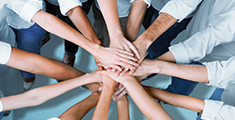 BRIC are part of several research alliances and collaborations. Read more about BRIC's research alliances and collaborations.
International programmes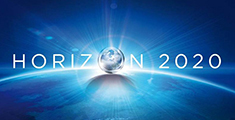 BRIC is part of several international research programmes. Read more about the international research programmes here.