Sørensen group
Our genome is the foundation for life that must be guarded to avoid dysfunction and disease. We aim to understand how mammalian cells ensure genome stability. The ability to protect and maintain a stable genome is crucial to avoid numerous diseases including neurological disorders and cancer.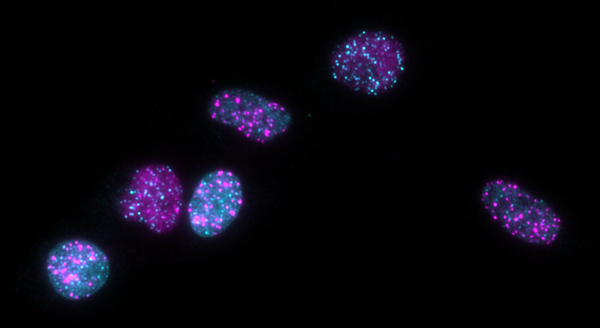 In the media
29.04.2022 by BioWorld.
29.04.2022 by Medical Xpress.
28.04.2022 by TheScientist.
28.04.2022 by UCPH.
13.05.2020 by Rigshospitalet.